Nassau County Real Estate News Mid March 2017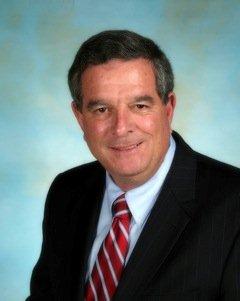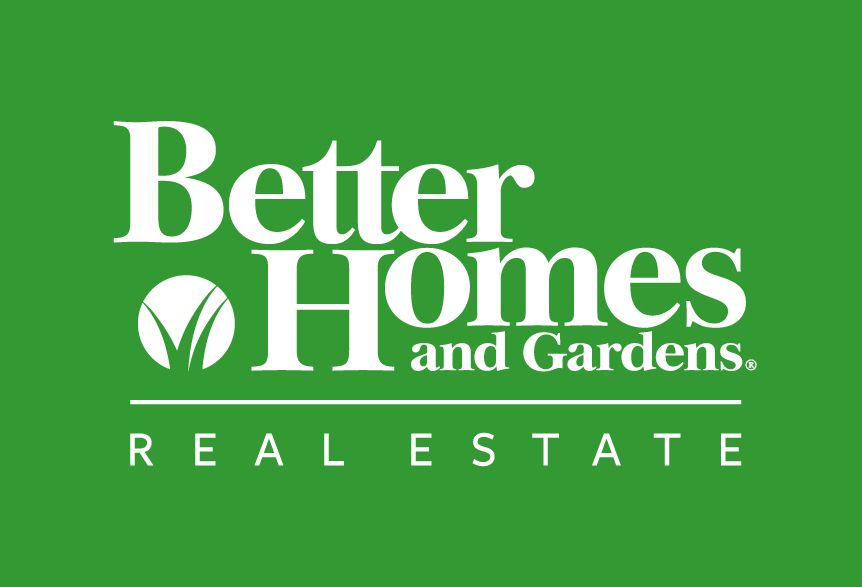 Peter Owen Licensed Real Estate Salesperson Better Homes & Gardens Atlantic Shores 55 Hilton Ave, Garden City, NY 11530.(516) 317-.2860 Email:Peter.Owen@BHGliving.com. Website:https://www.BHGREhomes.com/agent/peter.owen@bhgrealestate.com
Garden City, Malverne, Garden City South, New Hyde Park, Floral Park, Franklin Square, Lynbrook, Stewart Manor, West Hempstead, East Meadow, Rockville Centre, East Rockaway, Manhasset Hills, Roslyn Heights, All ofNassau  County                                                                                                                                                                                                                                                                                                                                            Mid-March, 2017
Hi Everyone,
The number of new listings is starting to pick up now that the Spring Rush has started. In the past 30 days, 9 new house listings in Garden City, 19 in Floral Park, 22 in New Hyde Park, and similar stats in other villages. It is too early to tell how many of these have already sold, since a house has to be Under Contract for it to be taken off the market in the MLS system. Now the fun starts watching the buyers  bid for these houses and sellers wondering how high they can pull the buyers up. The homes appear to still be selling at, near or over Asking Price. However, in this type market, a lot of sellers really start getting Greedy and raising their Asking prices into the statosphere. These sellers usually learn the hard way that you cannot buck the market price levels – and find their homes without offers even after 2 months.
Peter Owen
Note:I make a constant effort to improve the level of service I provide to you because, in my business, the most profound assets I possess are your respect and trust. Please feel free to call me if you need anything at all; I am always here to help.
Oh, by the way…if you know of someone who would appreciate the kind of service I provide to my clients, please call me with their name and business number. I'll be happy to follow up and take great care of them.
Articles
1) 2017 Property Taxes by State – Low to High           https://wallethub.com/edu/states-with-the-highest-and-lowest-property-taxes/11585/
2) How to Prevent Carbon Monoxide Poisoning: A Silent Killer in Your Home          http://www.realtor.com/advice/home-improvement/how-to-prevent-carbon-monoxide-poisoning/
3) Realtors Reveal the Renovations That Really Pay Off at Sale Time         http://www.realtor.com/news/real-estate-news/new-report-reveals-the-real-reasons-to-renovate/
 
Local Stats: Garden City
Malverne
Garden City South
New Hyde Park
Floral Park
Franklin Square
Lynbrook
Stewart Manor
West Hempstead
East Meadow
Rockville Centre
Great Neck
Manhasset Hills
Roslyn Heights

If you would like a free Personal Comparative Market Report for your home ie what range would your home be priced at currently, please just email me – no obligation, no pressure, no hassle – HONESTLY!
Peter Owen. Licensed Real Estate Salesperson. Better Homes and Gardens Real Estate Atlantic Shores.  55 Hilton Avenue, Suite 100. Garden City, NY 11530. Office: (516)444-3939. Cell: (516)317-2860. Fax: (516)444-3940. Email: peter.owen@bhgliving.com. Website: http://www.nassaucountynyhomes.com/
Best, top, most trusted and dedicated agent covering  Garden City, Malverne, Garden City South, New Hyde Park, Floral Park, Franklin Square, Lynbrook, Stewart Manor, West Hempstead, East Meadow, Rockville Centre, East Rockaway, Manhasset Hills, Roslyn Heights, All of Nassau County  displaying a high degree of integrity,
Comments