Great Real Estate Articles December 2017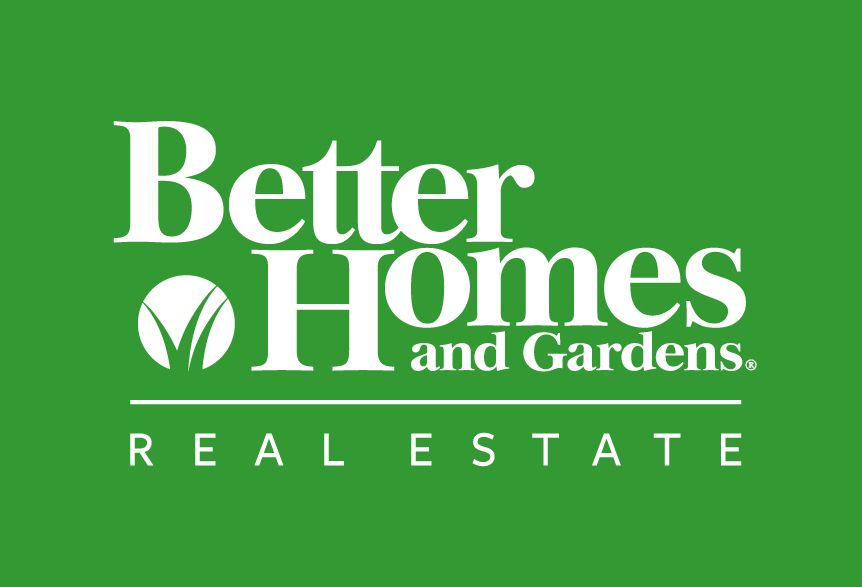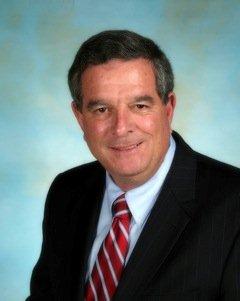 Peter Owen
Licensed Real Estate Salesperson
Better Homes & Gardens Atlantic Shores
55 Hilton Ave, NY  11530
Cell(516)317-.2860
Email:Peter.Owen@bhgliving.com
Website:https://www.BHGREhomes.com/agent/peter.owen@bhgrealestate.com  
Serving Garden City, Lynbrook, Stewart Manor, West Hempstead, East Meadow, Rockville Centre, East Rockaway, Manhasset Hills, Roslyn Heights, All of Nassau  County                                                                                                                                                                                                                                                                                                                                                                                           December, 2017
Hi Everyone
Well we are into December and one would expect the real estate business to close up for the month. True, listings and buyers have pulled back and will continue throughout the month, but a lot of buyers are still active right now. This is more than in prior years for some reason. This week alone I have 6 new buyers looking for houses. Buyers just keep coming – amazing.
A lot of people ask about How Real Estate will Do in 2018 – all of the sites I follow say the same thing – prices up, sales up. The reason I don't put out any commentary or article links on this subject is that ALL of the articles have always said the same thing in the past and most likely will in the future – so why bother. The only time I saw a good "Down" forecast was in 2007 before the housing crash while most of the sites at the time were saying Up, Up, Up.
From where I sit, 2018 should be another good year, prices up a bit, and a lot of action.
Get that Christmas shopping done early to save your sanity!
As usual, If you need any help with selling or looking for a new home, I am always here to assist.
Peter Owen
Note:I make a constant effort to improve the level of service I provide to you because, in my business, the most profound assets I possess are your respect and trust. Please feel free to call me if you need anything at all; I am always here to help.
Oh, by the way…if you know of someone who would appreciate the kind of service I provide to my clients, please call me with their name and business number. I'll be happy to follow up and take great care of them.
Articles
1)Fix Layout Problems Without Changing Walls
2) Is a Garage a Deal Breaker?
3) Dealing With Design Dilemmas Affordably
Local Stats
Garden City


Malverne


Garden City South


Lynbrook


Rockville Centre


Floral Park


Stewart Manor


East Meadow


Upper Brookville


Old Westbury


Mineola

If you would like a free Personal Comparative Market Report for your home ie what range would your home be priced at currently, please just email me – no obligation, no pressure, no hassle – HONESTLY!
Peter Owen.
LicensedReal Estate
Salesperson.Better Homes and Gardens Real Estate Atlantic Shores.
55 Hilton Avenue, Suite 100.
Garden City, NY 11530.
Office: (516)444-3939.
Cell: (516)317-2860.
Fax: (516)444-3940.
Email: peter.owen@bhgliving.com.
Website: http://www.nassaucountynyhomes.com
Best, top, most trusted and dedicated real estate agent covering  Garden City, Malverne, Garden City South, New Hyde Park, Floral Park, Franklin Square, Lynbrook, Stewart Manor, West Hempstead, East Meadow, Rockville Centre, East Rockaway, Manhasset Hills, Roslyn Heights, All of Nassau County  displaying a high degree of integrity,
Comments