October Mid Month 2016 Nassau County Real Estate News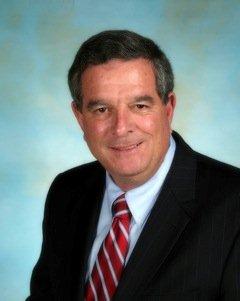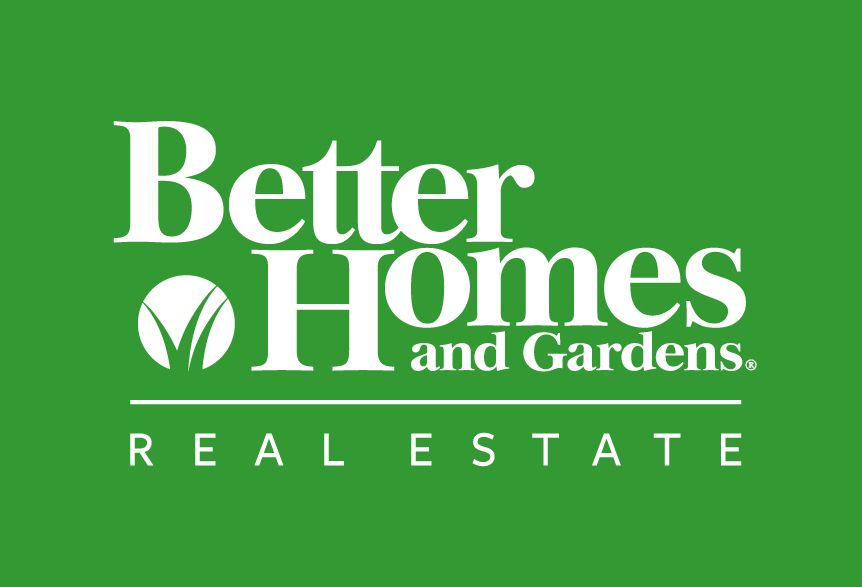 Long Island Real EstateNassau County, NY Homes
Peter Owen  Licensed Real Estate Salesperson
Better Homes & Gardens Atlantic Shores
55 Hilton Ave, Garden City, NY 11530
(516)317-2860
October Mid Month, 2016
Hi Everyone The local villages are experiencing a nice uptick in home prices. Nothing drastic, but the inventory throughout Nassau County is still relatively low. Malverne, Lynbrook and Valley Stream Asking prices are up roughly 4 %. As I stated last month, this does not automatically translate into higher Selling Prices, but the trend will normally pull the Selling Prices up gradually. The homes in these neighborhoods are selling without much problem since the demand is still out there. Coming into the Holiday Season it will be interesting to see if this pattern holds. Great weather to be outside with a sweather on, so Enjoy. Peter Owen
Informative Articles
100 listings in Garden City, NY with an estimated median home price of $923,950
PriceCount $200K-300K     5 $300K-400K     2 $400K-500K     2 $500K-600K     4 $600K-700K   14 $700K-800K     8 $800K-900K   14 $900K-1M         7
Malverne
32 listings with an estimated median price of $487,950
PriceCount $300K-400K      3 $400K-500K    13 $500K-600K      9 $600K-700K      5 $700K-800K      1
Floral Park 74 listings with an estimated median price of $583,500
PriceCount $400K-500K     13 $500K-600K     19 $600K-700K     16 $700K-800K     10 $800K-900K       5 $900K-1M          1 $1M-Max            2
West Hempstead 63 listings with an estimated median price of $499,000
PriceCount $300K-400K      8 $400K-500K    25 $500K-600K    11 $600K-700K      6 $700K-800K      2 $800K-900K      3 $900K-1M         1 $1M-Max           3
If you would like a free Comparative Listing Report to see what price you can expect in this market, just call or email me. Absolutely no obligation or pressure.
Peter OwenLicensed Real Estate SalespersonBetter Homes and Gardens Real Estate Atlantic Shores55 Hilton Avenue, Suite 100Garden City, NY 11530Office: (516)444-3939Cell: (516)317-2860Fax: (516)444-3940Email: peter.owen@bhgliving.comWebsite: http://www.nassaucountynyhomes.com/Best, top, most trusted and dedicated agent covering Garden City, Stewart Manor, Floral Park, Malverne, Lynbrook, Roslyn Estates, and Roslyn Heights displaying a high degree of integrity, service 24/7, professional attitude and actions.
Comments