Real Estate News for Garden City, Malverne, Garden City South, Rockville Centre, Franklin Square January Mid Month 2017
| | |
| --- | --- |
| Mailing name / Subject line:Real Estate News for Garden City, Malverne, Garden City South, Rockville Centre, Franklin Square January Mid Month 2017 | Close Preview |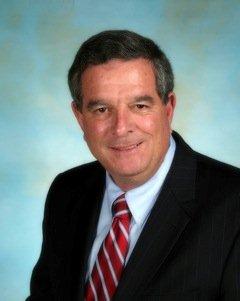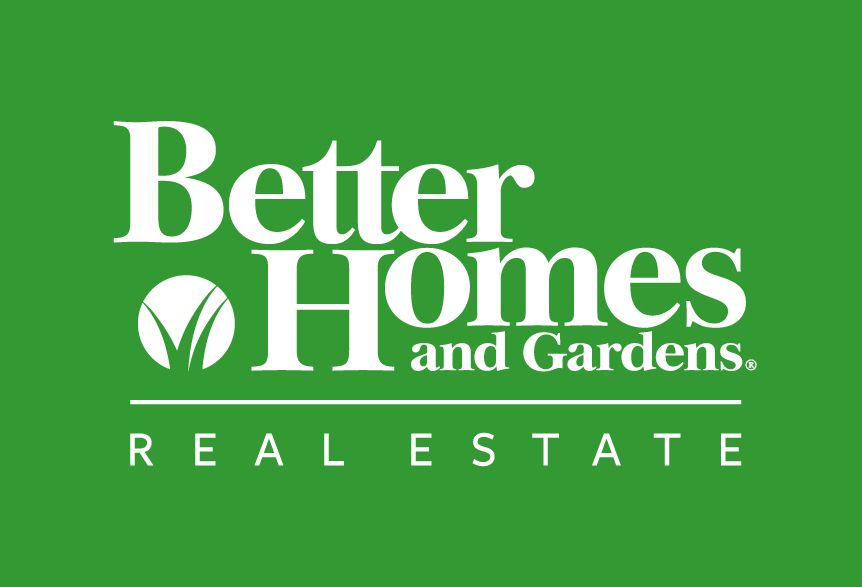 Peter Owen,
Licensed Real Estate Salesperson
Better Homes & Gardens Atlantic Shores.
55 Hilton Ave, Garden City, NY 11530 .
(516)317-2860.
Hi Everyone,
I hope you getting back to normal routine after the Holidays. Here in Real Estate, I never have a normal routine and I get calls from 8am thru about 10pm, 7 days a week. The housing inventory in all Villages in the area is still low and I would expect it to be that way well into February. More houses should start coming on the market in the next few weeks. As I have said over the past 3 years, the Spring Rush NO longer starts in April. Sellers want to be the first one on the market for the Rush so for several years now the Rush has begun in late February and continues thru late April. This year should be no different. The buyers are out there waiting, very well educated and willing to pay near Asking for a good house. So if you expect to be selling during the Spring Rush, please get your home in shape and spruced up NOW. As always, I am here to help should you have any questions or wish to list your home. Hopefully, we do not get inundated with snow this year.
Peter OwenArticles
Local Stats:
Garden City
 Malverne
 Garden City South
New Hyde Park
Floral Park
Franklin Square
Lynbrook
Stewart Manor
 West Hempstead
Rockville Centre
East Rockaway
If you would like a free Personal Comparative Market Report for your home ie what range would your home be priced at currently, please just email me – no commitment, no pressure, no hassle – HONESTLY!
Peter Owen.Licensed Real Estate Salesperson.Better Homes and Gardens Real Estate Atlantic Shores. 55 Hilton Avenue, Suite 100.Garden City, NY 11530.Office: (516)444-3939.Cell: (516)317-2860.Fax: (516)444-3940.Email:
peter.owen@bhgliving.com
.Website:
http://www.nassaucountynyhomes.com/
Best, top, most trusted and dedicated agent covering Garden City, Stewart Manor
, Floral Park, Malverne, Lynbrook, Roslyn Estates, and Roslyn Heights displaying a high degree of integrity, service 24/7, professional attitude and actions.
Comments