Spring Real Estate is Here, But a Bit Surprising – April 2018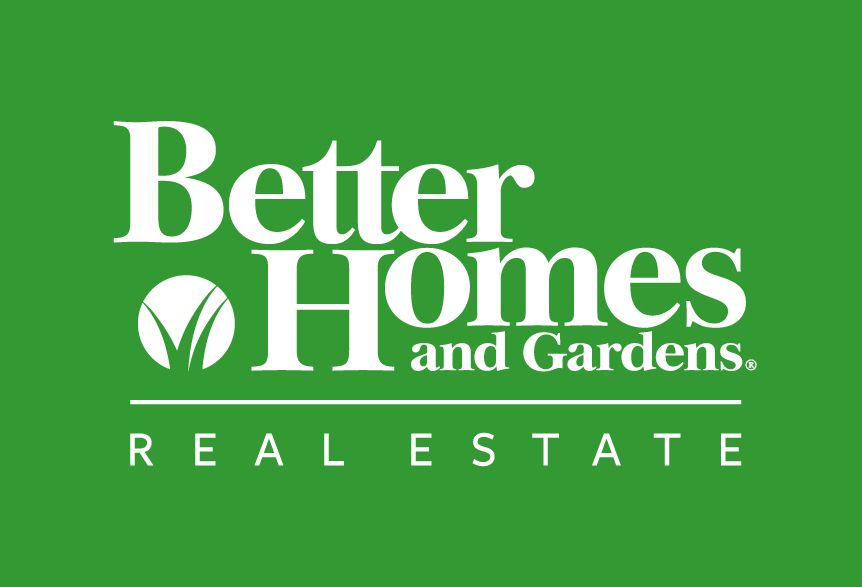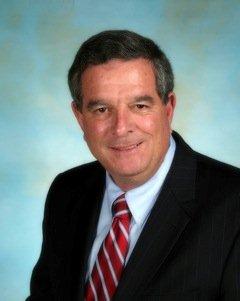 Peter Owen
Licensed Real Estate Salesperson
Better Homes & Gardens Atlantic Shores
55 Hilton Ave, NY  11530
Cell(516)317-2860
Email:Peter.Owen@bhgliving.com
Website:https://www.BHGREhomes.com/agent/peter.owen@bhgrealestate.com
Serving Garden City, Lynbrook, Stewart Manor, West Hempstead, East Meadow, Rockville Centre, East Rockaway, Manhasset Hills, Roslyn Heights, Brookville area, and All of Nassau  County                                                                                                                                                                                                                                                                                                           April, 2018
Hi Everyone
This Spring is Definitely a Seller's Market. Most of the villages still have severely low inventory compared to historical averages. For instance, Garden City as of today has 69 homes on the market, and many of those have Accepted Offers but are not Under Contract yet. The Buyers are still out there and are simply waiting for houses to come on market. Problem is with many houses, Sellers are simply overpricing them – and I am talking 15-20% in some cases. SO, we will have a repeat of last year – half the houses will sell and the other half will Sit on the market for 6 months. Many of the current houses on the market were listing in 2017 and just not selling. When they do eventually lower the Asking Prices of these homes, the buyers have already moved on the the listing agents have a hard time bringing buyers back in to these homes.
For Buyers – select your house carefully, know the true value of the house and keep a close eye on Price Changes in this house.
For Sellers – This is a fabulous time to Sell your home but Do Not Get Greedy. Contrary to many seller's opinions, Buyers Are Not Stupid – They are aware of what is going on in the market.
I think Spring is here, but I am not putting the Snowblower away for a couple more weeks.
Enjoy.
Peter Owen
Note: I make a constant effort to maintain and improve the level of service I provide to you because, in my business, the most profound assets I possess are your respect and trust. Please feel free to call me if you need anything at all; I am always here to help.
Articles
1) Forge Lasting Contractor Relationships
2) What Millennial Buyers Want (Now)
3) How to Lower Utility Costs for Any Home
Oh, by the way…if you know of someone who would appreciate the kind of service I provide to my clients, please call me with their name and business number. I'll be happy to follow up and take great care of them.
Stats
Garden City


Malverne


Garden City South


Rockville Centre


Floral Park


Stewart Manor


New Hyde Park


Upper Brookville


Muttontown


Mineola


Lynbrook

If you would like a free Personal Comparative Market Report for your home ie what range would your home be priced at currently, please just email me – no obligation, no pressure, no hassle – HONESTLY!
Peter Owen
LicensedReal Estate Salesperson.
Better Homes and Gardens Real Estate Atlantic Shores.
55 Hilton Avenue, Suite 100.
Garden City, NY 11530.
Office: (516)444-3939.
Cell: (516)317-2860.
Fax: (516)444-3940.
Email: peter.owen@bhgliving.com.
Website: http://www.nassaucountynyhomes.com
Best, top, most trusted and dedicated real estate agent covering  Garden City, Malverne, Garden City South, New Hyde Park, Floral Park, Franklin Square, Lynbrook, Stewart Manor, West Hempstead, East Meadow, Rockville Centre, East Rockaway, Manhasset Hills, Roslyn Heights, All of Nassau County  displaying a high degree of integrity, honesty, service and knowledge. Best Real Estate Agent in Garden City
Comments